Jeremy Paxman has signed off University Challenge for the last time, saying he is looking "forward to watching it" along with fans at home.
The 73-year-old veteran broadcaster and former Newsnight presenter has hosted the series since the BBC revived it in 1994 until Monday's episode.
Paxman had announced he was stepping down from the quiz show a year after being diagnosed with Parkinson's disease.
He will be replaced by journalist and broadcaster Amol Rajan, who is the third host of the programme in its 61-year history. The show was first launched by Bamber Gascoigne in 1962.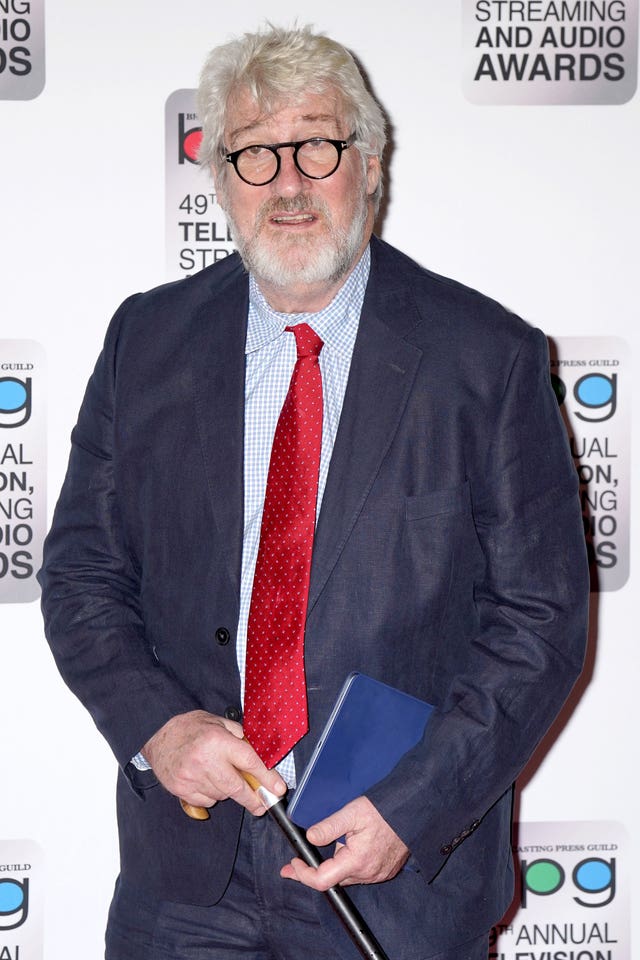 Signing off, Paxman said: "It remains for me to thank Jung Chang for presenting the trophy, all the teams who have entertained us over the past months, and you for watching.
"University Challenge returns later in the year and I look forward to watching it with you. So it's good night for me. Good night."
In the final episode, Durham University became the 2022-2023 University Challenge champions and received rapturous applause as Wild Swans: Three Daughters Of China author Jung Chang handed over a stainless steel book award to the winners.
Chang said: "I'm really pleased to be invited here to present the trophy because University Challenge was the most prestigious programme to me when I first arrivetd in Britain in 1978.
"I grew up in Cultural Revolution China, when schools and the universities were all closed, (Chairman) Mao said: 'The more books you read, the more stupid you become.'
"And (the) books were burned across China and so tonight, I watched these brilliant minds at work, and I want to congratulate them for their brilliant brains, and I do hope that they would use their brains to make our world a better place."
Opening the quiz, Paxman told the two teams: "Well you're all old hands at this now, so just get on with it."
During his 29 years at the helm, his famous disapproving looks and combative style has seen him clash with a number of contestants.
Durham beat Bristol by 155 to 120 with Paxman telling the latter it's "absolutely fine" to become the runners-up and "go out in the final" after the teams were asked about science fiction, proteins, a picture round featuring scenes of historical battles, composers and literary criticism.
Born in Leeds, Paxman began his broadcasting career on the BBC's graduate trainee programme in 1972.
He worked in local radio and reported on the Troubles in Belfast and shortly after moving to London in 1977, he transferred from Tonight to investigative flagship programme Panorama.
He also had stints on the Six O'Clock News and BBC One's Breakfast Time.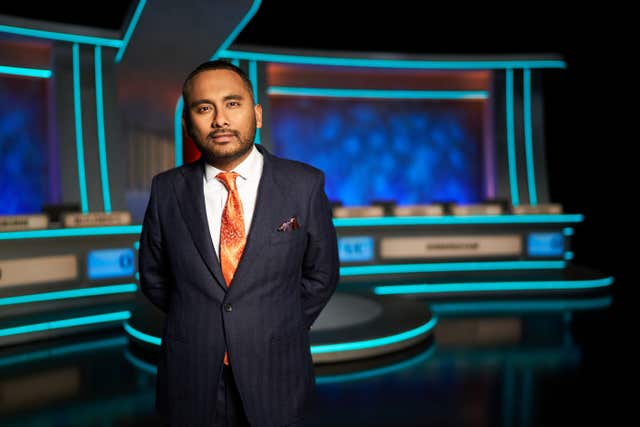 In 1989, he became a presenter of Newsnight where he interviewed high-profile figures from politics and culture until June 2014.
Bowing out after 25 years, Paxman presented a Newsnight programme including an interview with then-London mayor Boris Johnson, while they both rode a tandem bicycle.
In May 2021, he announced he was being treated for Parkinson's but said his symptoms were "currently mild".
The BBC confirmed in August last year that he was stepping down as University Challenge host.
University Challenge is due to return this summer with both a new title sequence and batch of students.
The BBC recently released first look images of the modernised set of University Challenge with Rajan but the well-known title music and peerless voice of Roger Tilling will remain.