Sir David Attenborough says dinosaurs "always produce something unexpected" and modern reconstructions were "a remarkable achievement".
The veteran broadcaster, 97, said seeing animated renderings of the ancient creatures "takes your breath away", but prompts further questions about their lives.
It comes following the launch of series two of Apple TV+'s Prehistoric Planet, which will see viewers return to the prehistoric world.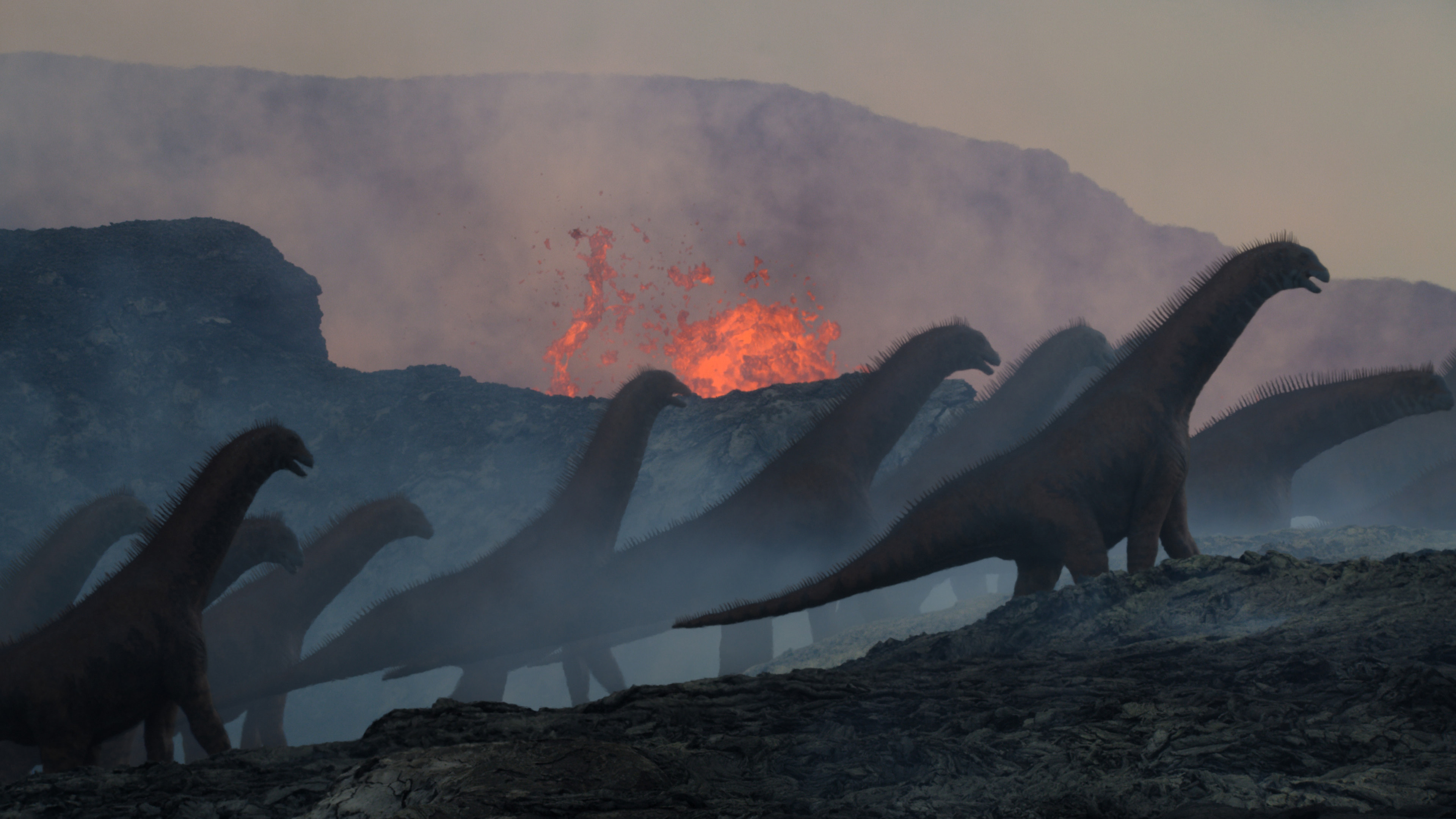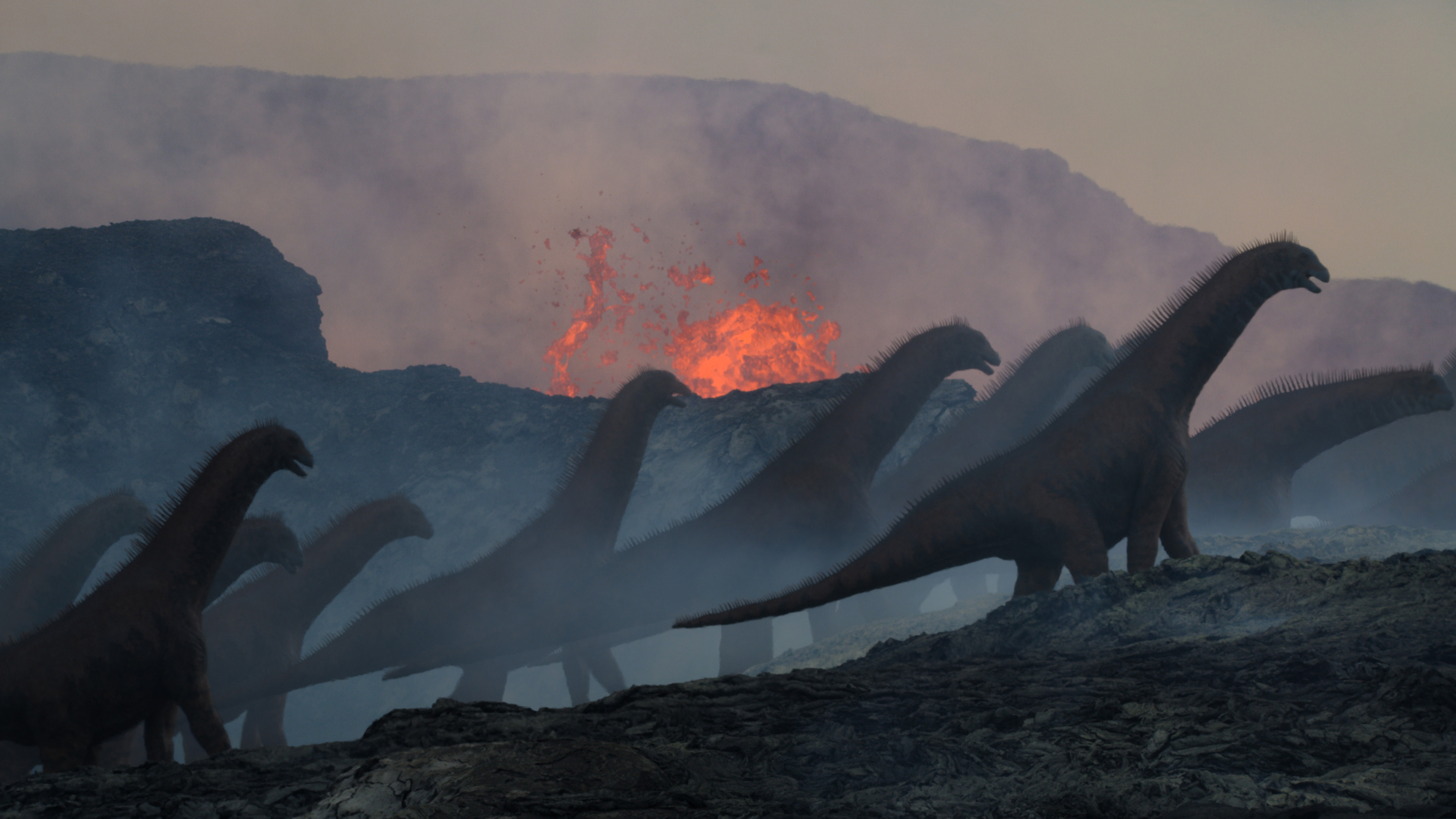 The series is executive produced by Mike Gunton and Jon Favreau, with Sir David returning as the narrator.
"It's such a thrill and that's a remarkable achievement," Sir David said.
"You have the most sophisticated reconstructions of dinosaurs that you ever have, and yet at the same time you film it in the way as though they were living animals.
"When you first see one of these things, in the bones, and certainly in the reconstructions, it takes your breath away, but you really then want to start asking questions.
"Very simple questions like, how did they mate? How did they catch their food? How fast can they run? Were they aggressive?"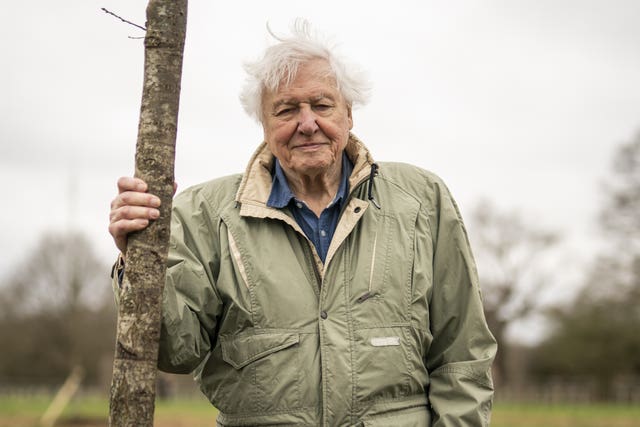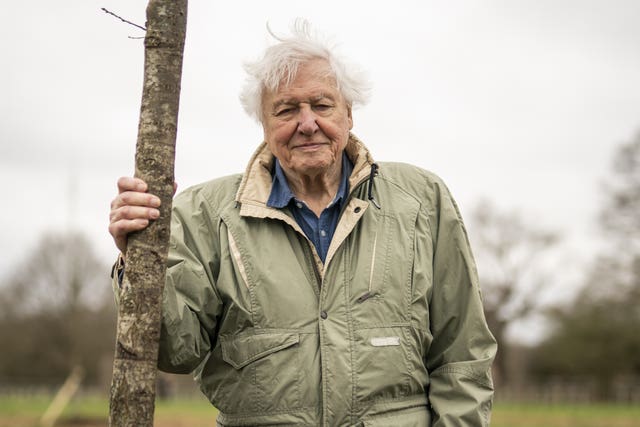 Sir David, who has produced innumerable wildlife documentaries throughout his seven-decade career, said zoologists were "accustomed" to asking such questions about living species.
"Finding the answers from a bit of bone is a different thing. But the fact is we do know the answer to these questions," he said.
"These sorts of basic realities are what paleontologists use in order to work out how an animal that was alive 66 million years ago actually ate its food.
"It's very important that after your mind is blown by those wonders, that someone says 'yes, and we can prove that they're true'."
He continued: "I'm very aware that I'm watching extinct animals that I've never seen in my life, but on the other hand, they are very familiar in the way they behave."
Gunton praised the animators working on Prehistoric Planet, who have combined in depth research with modern photorealism techniques to produce the reconstructions – assisted by Favreau.
"That's the most extraordinary part of what these animators have done, that they make you feel that those animals are thinking, living creatures," he said.
Sir David added he was surprised at the skill of the animators and that they had "clearly watched animals living today" in order to recreate how they would "go about dealing with problems".
"The present is only a very small part of the natural world and to know the history of our predecessors is an important thing," he said.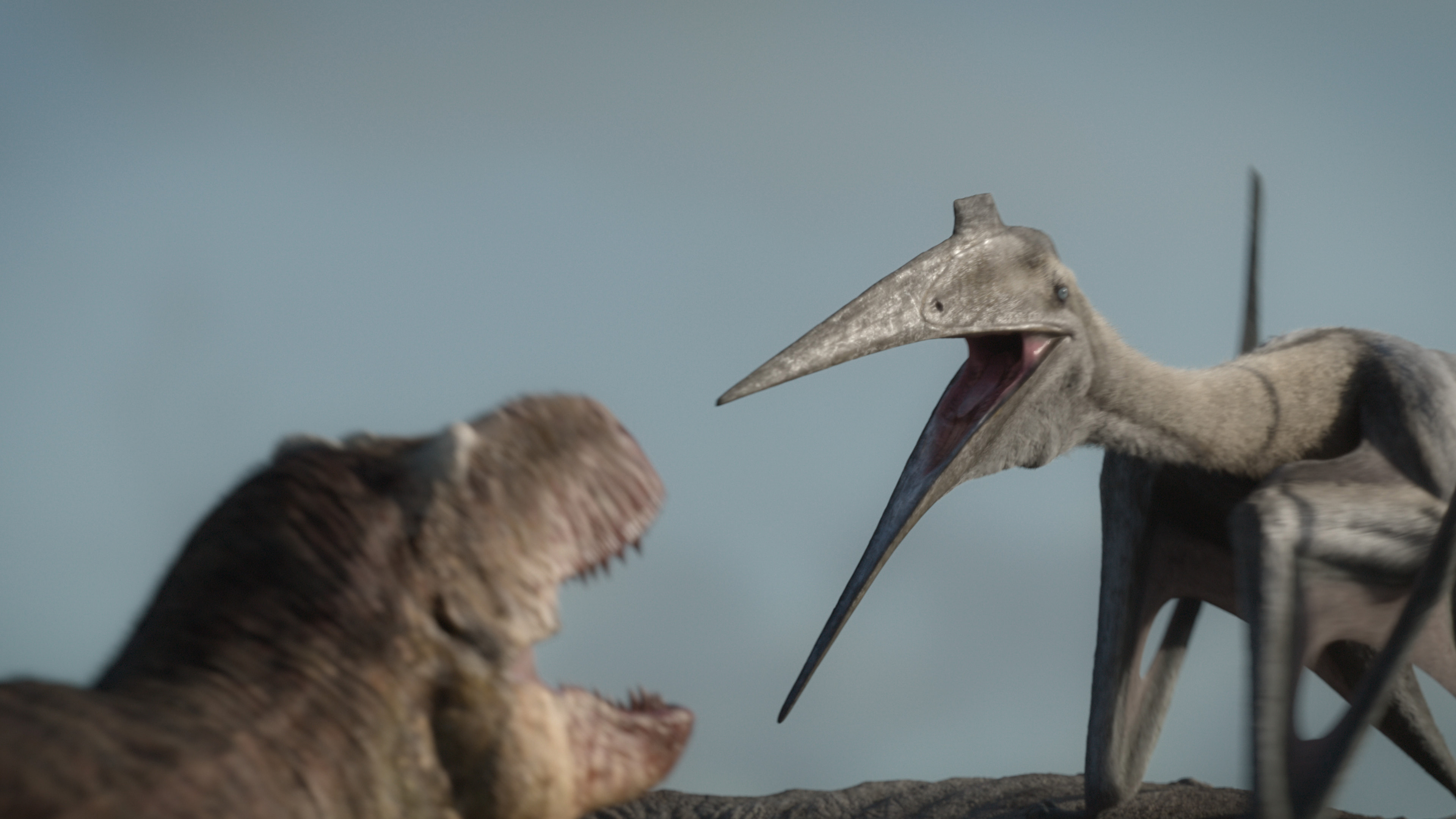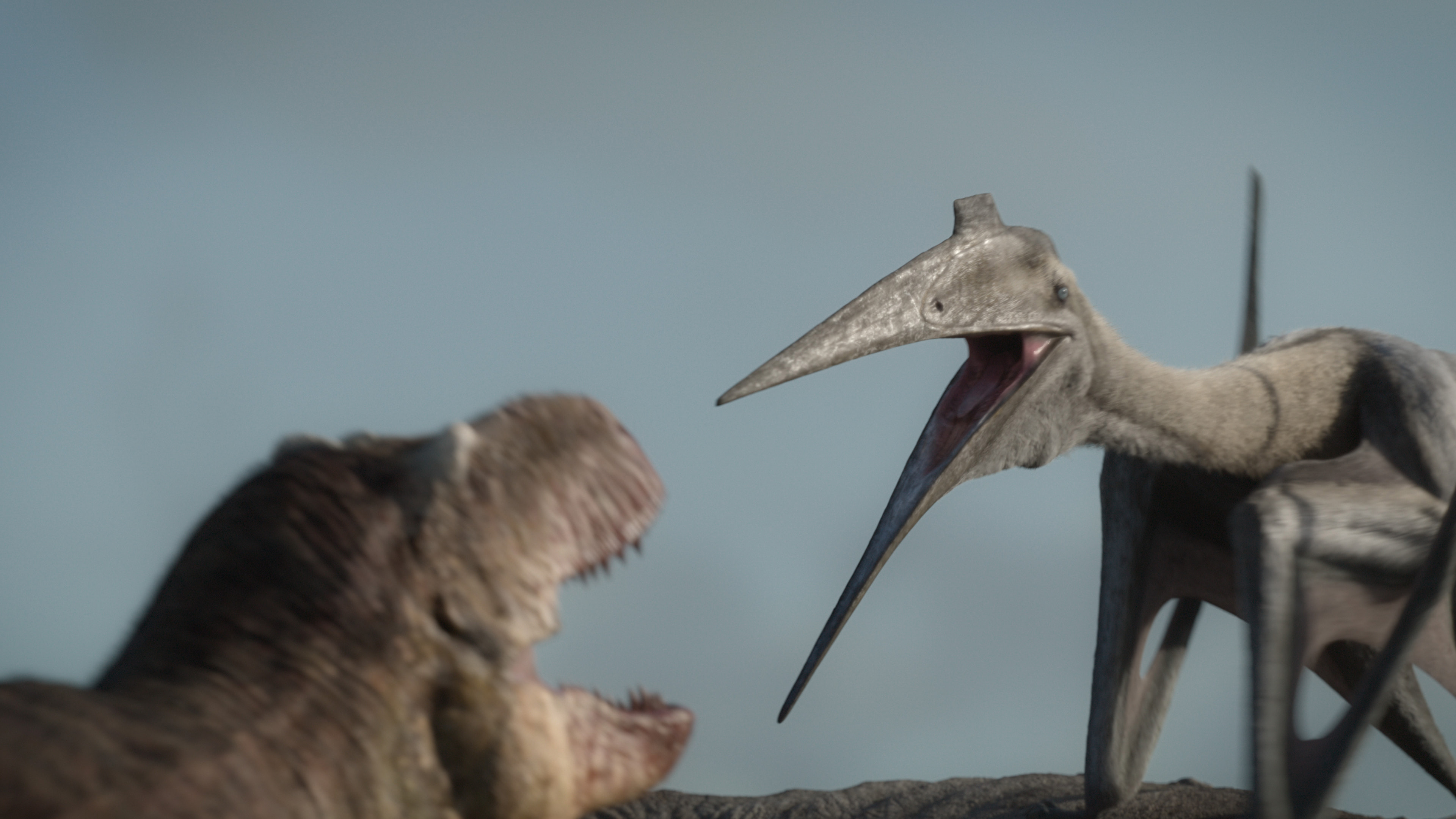 "That's what science is about – discovery about knowledge, knowledge is exciting."
He said: "I'm glad that we gave (the series) time to develop, because there is no doubt that we know very significantly more about dinosaurs than we did even 10 years ago.
"Dinosaurs will always come and produce something unexpected."
Prehistoric Planet series two is available to stream on Apple TV+