Piers Morgan has said Phillip Schofield is "utterly heartbroken" he was not afforded the opportunity to say a "proper goodbye" to the audience on This Morning after two decades on the show.
The veteran TV presenter, 61, announced he was stepping down from presenting the ITV talk show with "immediate effect" over the weekend, while it was announced his co-presenter Holly Willoughby will remain on the show, but is taking early half-term holiday leave.
Alison Hammond and Craig Doyle stepped in to present This Morning on Wednesday, after Hammond and Dermot O'Leary filled in for the first two days since Schofield's departure last Thursday.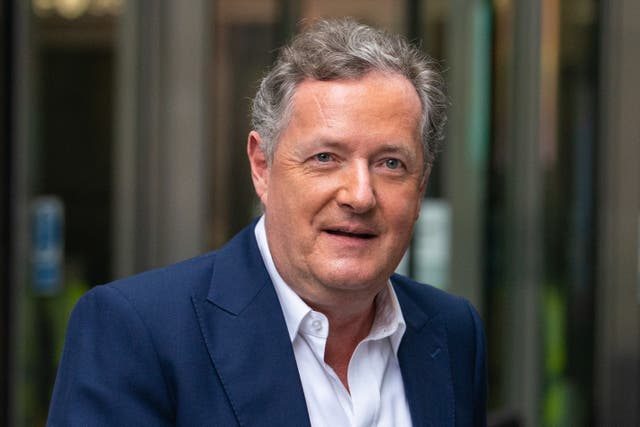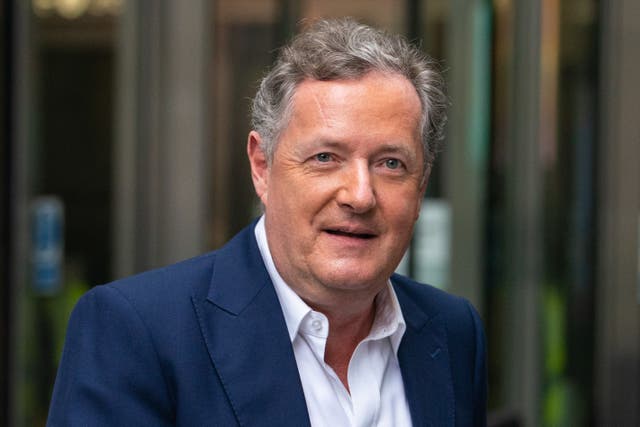 Writing in his column for the Sun newspaper, former ITV broadcaster Morgan said: "I don't know the full story behind Phillip Schofield's downfall, but where I feel personal empathy with him is over the manner of his sacking.
"For ITV to not even give him the chance to say a proper goodbye to his large, loyal audience after 21 years struck me as needlessly churlish, and I know he's utterly heartbroken about it, because he told me himself."
An ITV Spokesperson said on Wednesday: "Phillip Schofield's decision to step down from This Morning was (as his statement made clear) a decision agreed between Phillip and ITV."
Morgan, who had overcome a "25-year rift" with Schofield, said the TV presenter was "not the evil monster he's being painted", nor was he "the angel his previously halo-clad reputation suggested".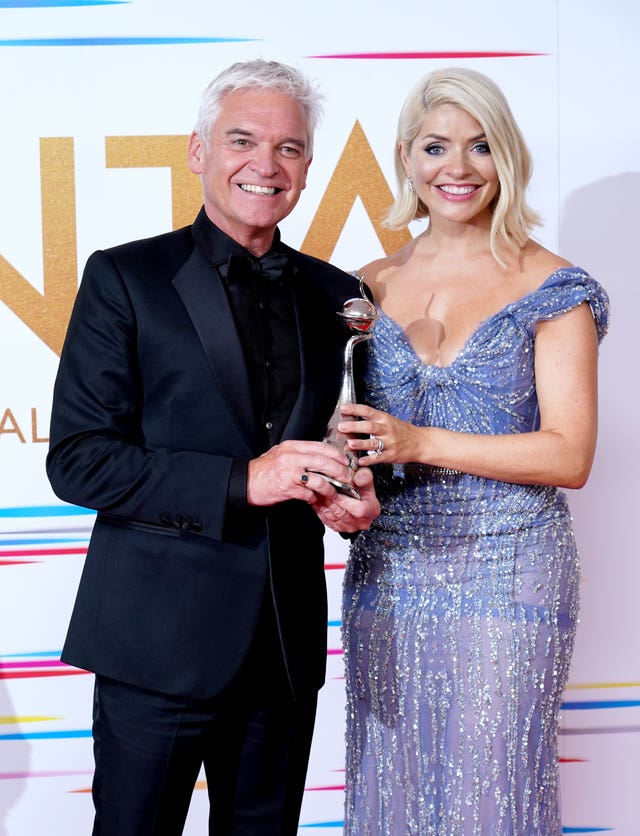 The 58-year-old wrote: "One thing's for sure, what's happened to him is further evidence that the abyss-like depths of ruthless backstabbing in the world of daytime television makes even the seething cesspit of Westminster politics seem like an oasis of loyalty by comparison.
"One minute Schofield was the undisputed king of morning TV and fast heading to bona fide national treasure status, the next he's a dethroned, shamed, vilified, national disgrace and social media laughing stock.
"And many of those people he mistakenly thought were faithful friends and colleagues have been happily tossing him on the bonfire in a blizzard of lurid leaks, smears and damaging headlines."
Morgan said the last few days with developing news about Schofield have been "brutal to watch" and revealed he had received an email from a former senior ITV executive describing daytime television as an "absolute nest of vipers with zero loyalty".
Last Thursday marked Schofield's last day on the show as he said he will not be returning for a final episode.
Schofield's departure comes after he faced months of controversy including reports of a rift with his long-time co-host Willoughby, his brother's sex abuse trial and a furore over his visit to the late Queen's lying-in-state.
ITV has said Willoughby will "co-present with members of the This Morning family" when she returns on Monday June 5.
The broadcaster has been contacted for comment.