Brian Cox says he thinks his foul-mouthed character of Logan Roy was written out "too early" of the hit HBO show Succession.
The Scottish actor, 76, said although the shock twist had been done "in a pretty brilliant way" he had felt "a little bit rejected" by the decision.
The Roy family patriarch and global media tycoon was killed off in episode three of the latest series, which also stars Jeremy Strong, Sarah Snook and Kieran Culkin.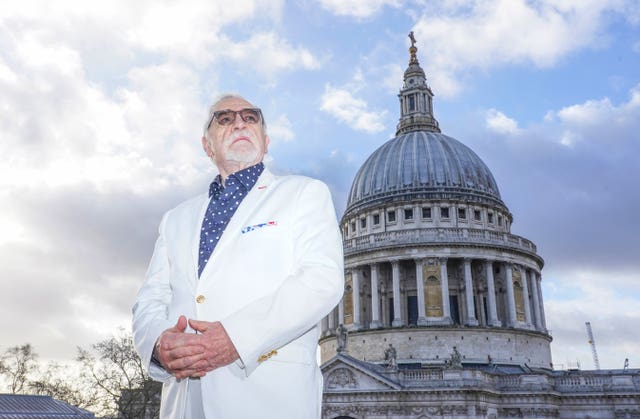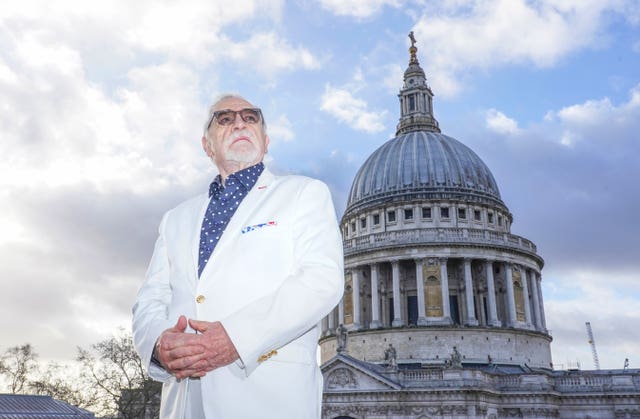 Speaking on BBC Two's Amol Rajan Interviews ahead of Succession's series four finale, Cox said it would perhaps have been more appropriate for the character to die in the fifth or sixth episode.
"I was fine with it ultimately, but I did feel a little bit rejected," he said.
"You know, I felt a little bit, oh, all the work I've done and finally I'm going to, you know, end up as an ear on a carpet of a plane."
Details of Logan's death were a well-kept secret, which Cox said he played a part in by appearing on set to "film" scenes he was not required to be in.
Cox said he had gone "on (his) own volition" so that members of the paparazzi attending the shoot would not become suspicious.
In the BBC interview, he also told Rajan that he thinks Logan might still be alive.
"I still believe this, maybe Logan isn't dead. This could be part of an elaborate ruse to find out," he said.
"If you think about it, from Logan's point of view, he has to find out how are his children going to behave when he dies, what will then happen?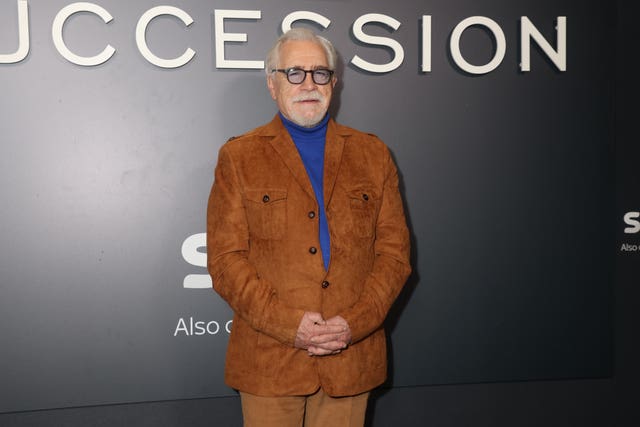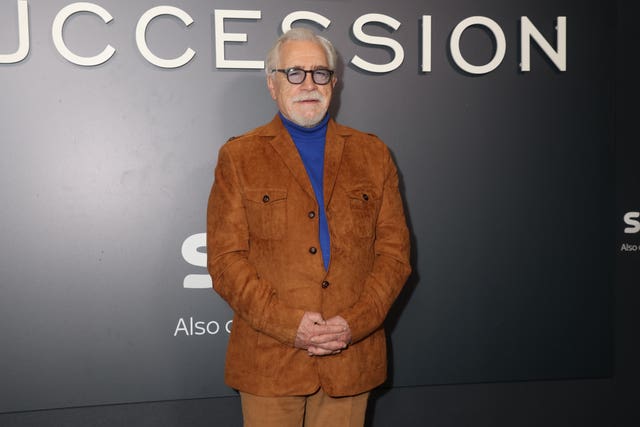 "The only way to do that is to fake his death and actually, at some distant point, he's observing the chaos that is following."
But he added that the character would not "come back from the dead", saying: "I'm just saying that could have been a supposition."
During the interview, Cox also reflected on his childhood, his career, his thoughts on Scottish independence and why he supports the writers' strike in Hollywood.
The full interview, Brian Cox: Amol Rajan Interviews, is on BBC Two on Thursday May 25 at 7pm and BBC iPlayer.