Cineworld has said it expects to exit bankruptcy protection in July as the troubled cinema chain secured further backing from lenders for its restructuring plan.
The world's second largest cinema chain filed for Chapter 11 bankruptcy in the US last year after being weighed down by its mammoth debts and weaker-than-hoped audience numbers.
On Thursday, the firm revealed it now has support from lenders controlling around 99% of its legacy lending facilities and at least 69% of its outstanding debts for its overhaul plan.
Cineworld, which also owns the Picturehouse brand, is moving forward with plans to restructure its roughly five billion US dollars (£4 billion) debt pile to allow it to exit bankruptcy.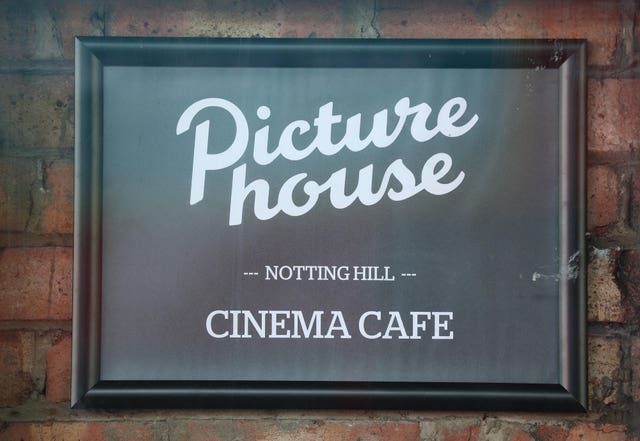 Filing for a Chapter 11 bankruptcy means a company intends to reorganise its debts and assets to have a fresh start, while remaining in business.
In the fresh update, the company stressed that it is continuing to run its venues "as usual without interruption".
"Cineworld and its brands around the world, including Regal, Cinema City, Picturehouse and Planet, are continuing to welcome customers to cinemas as usual," it added.
"The group continues to honour the terms of all existing customer membership programmes, including Regal Unlimited and Regal Crown Club in the United States and Cineworld Unlimited in the UK."
The restructuring plan is set to wipe out shareholders in the cinema chain in order to support its lenders and creditors.
Its shares have already plummeted by almost 99% over the past five years, after being hit hard by the pandemic which forced it to close some of its cinemas.
Last month, the group also scrapped plans to sell its businesses outside the UK, US and Ireland after potential bidders failed to meet the value desired by Cineworld's lenders.