A slate of Roald Dahl adaptations has been commissioned, including a musical of The Enormous Crocodile, a reading of The Magic Finger and a Dahl-inspired circus.
The three shows will join new musical The Witches, co-produced by the National Theatre and readying for its debut in November.
A further four creations have been commissioned by the Roald Dahl Story Company and are currently under development.
The Enormous Crocodile The Musical will be co-produced with Leeds Playhouse and Regent's Park Open Air Theatre and will follow the story of a giant crocodile who likes to eat children for fun.
Global contemporary music and puppetry will be at the heart of the production, inspired by the original picture book by Dahl.
The Magic Finger is about a young girl who can shoot a beam of electrical energy from her finger, and with the help of the Unicorn Theatre, this story will be turned into a dramatic reading aimed at school children and families.
A large-scale circus is also in development and has been inspired by a variety of Dahl's stories, featuring a range of well-known characters.
All of the shows have been developed by the Roald Dahl Story Company's in-house theatre division, led by artistic director Jenny Worton and executive producer Anna Schmitz.
Talking about The Enormous Crocodile and The Magic Finger, Worton and Schmitz said: "With The Enormous Crocodile we wanted to make a show that speaks to four-year-olds, delights their older siblings and treats their parents to some brilliant music.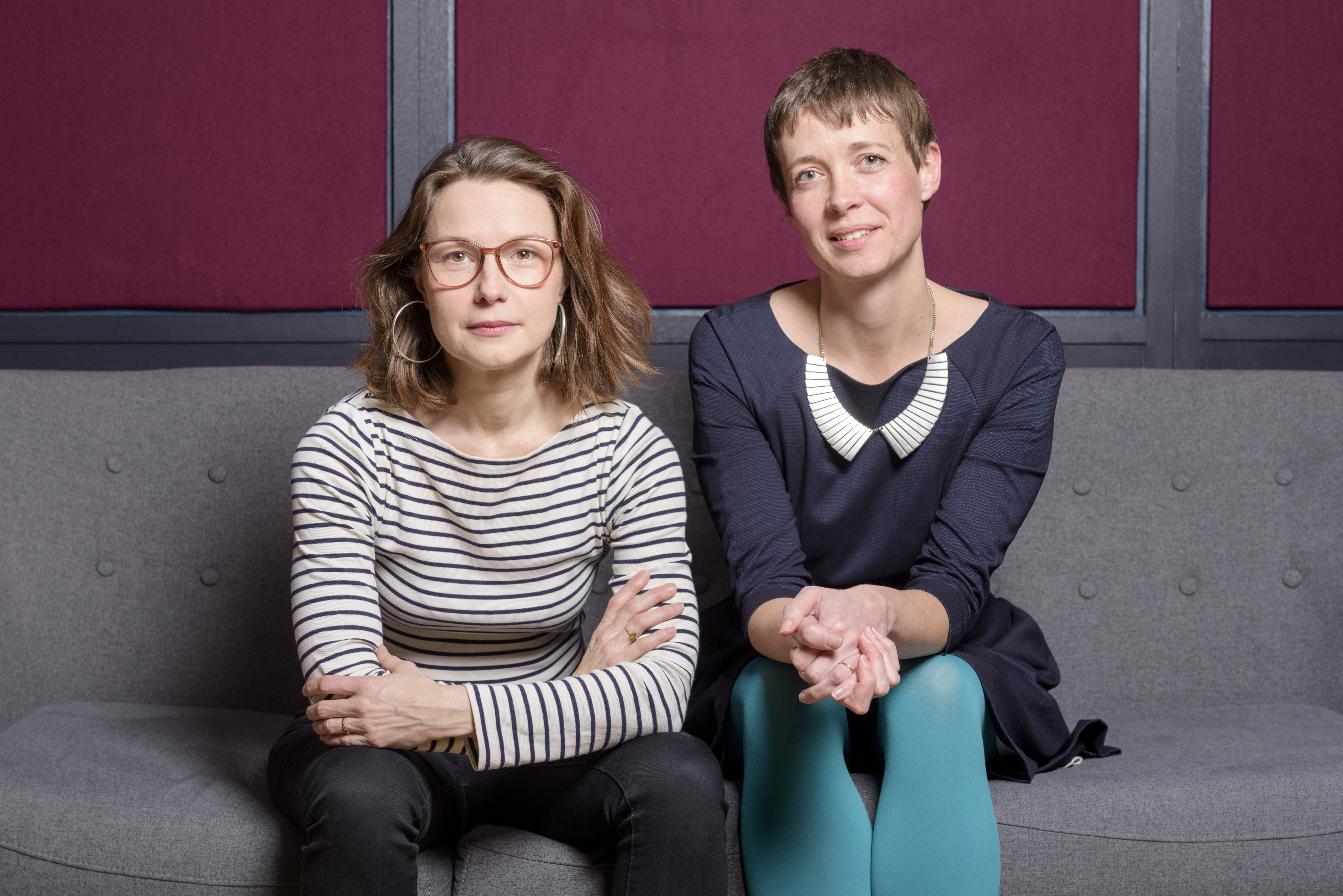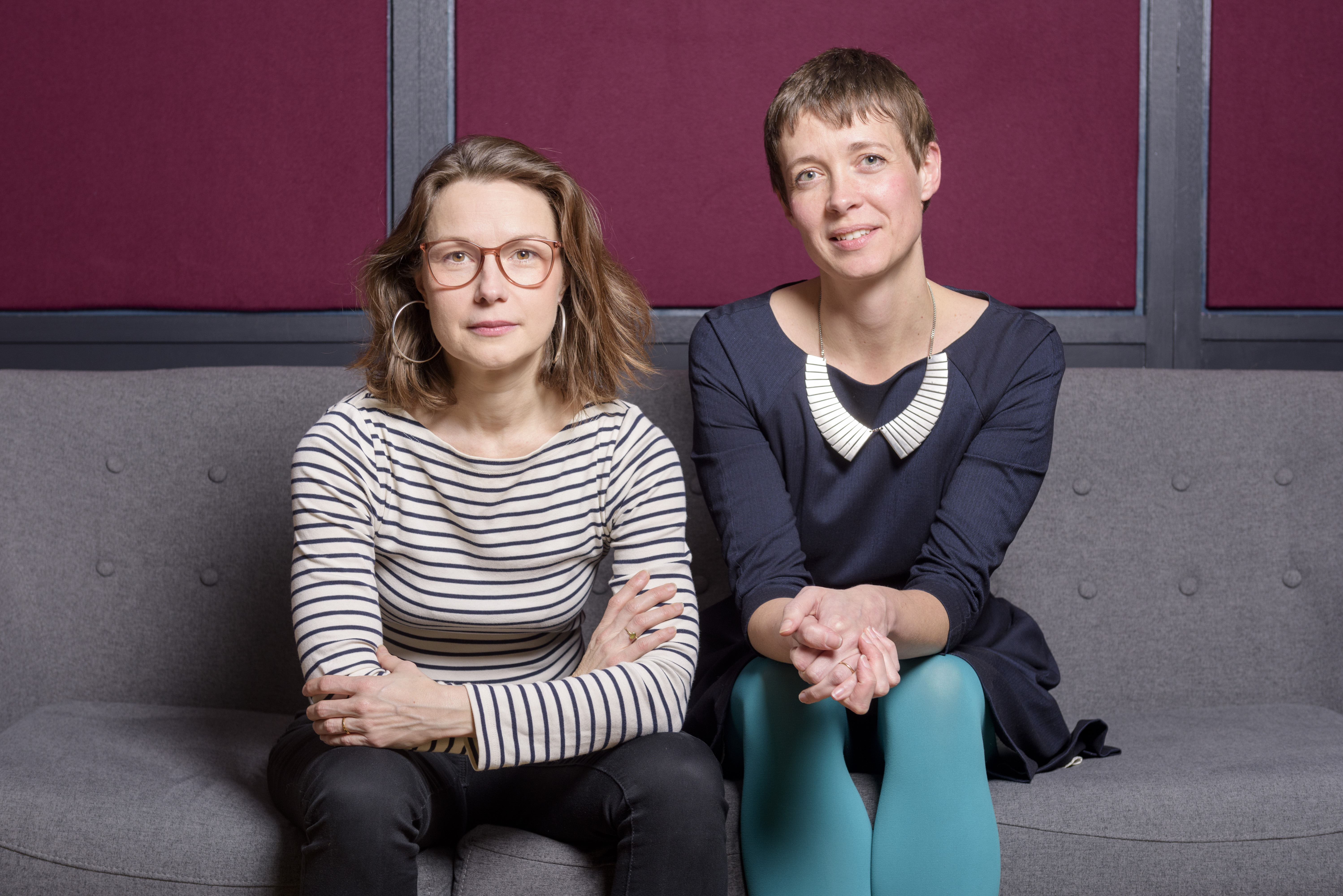 "The music is like Dahl's stories in its capacity to capture audiences of all generations.
"It is at once dark, funny and compulsively moreish.
"We are passionately committed to reaching new audiences with our work and are delighted that the online storytelling production of The Magic Finger will ensure that young people from all backgrounds can enjoy a theatricalised reading of this story in their classroom for the first time."
The Enormous Crocodile The Musical will run from December 2 2023 to January 2 2024 in the Courtyard Theatre at Leeds Playhouse.
Tickets go on general sale from June 1, with the production heading to Regent's Park Open Air Theatre in London for summer 2024.
The Magic Finger will be released in spring 2024 and will be free for schools and families to watch when they access it online.
Award-winning director Polly Findlay will be creating the Dahl-inspired circus event, with information about its opening to come at a later date.
Tickets to see The Witches at the National Theatre have already gone on sale and the production will run from November 7 2023 to January 6 2024.
Cast members include three-time Olivier-nominated Katherine Kingsley and Bafta Award-winner Daniel Rigby, who starred in the theatre production One Man, Two Guvnors.
Streaming giant Netflix also has productions of Dahl's work in the pipeline, following a landmark deal in 2021 when the company bought the rights to his entire catalogue of children's books.
Controversy has often followed the author's books, with former prime minister Boris Johnson expressing "irritation at wokeness" when it was revealed that Dahl's books would be edited to remove or reconfigure content deemed offensive – including references to weight, mental health, violence, gender and race.