The BBC has announced it will be auctioning off costumes and props used in this year's Eurovision Song Contest as part of its sustainability efforts.
There will be more than 60 items to go under the hammer, including parts of the spectacular stage in Liverpool's M&S Bank Arena which the King and Queen unveiled weeks before the competition.
The broadcaster said fans will have the chance to own "props, posters, outfits, and costume patterns" from the three live shows, including the grand final where British hopeful Mae Muller placed second from bottom with her track I Wrote A Song.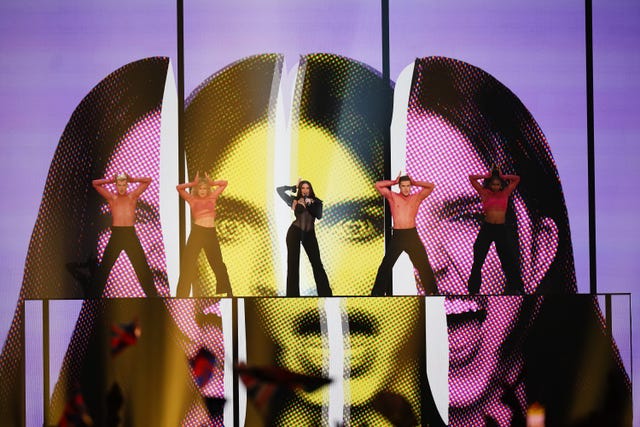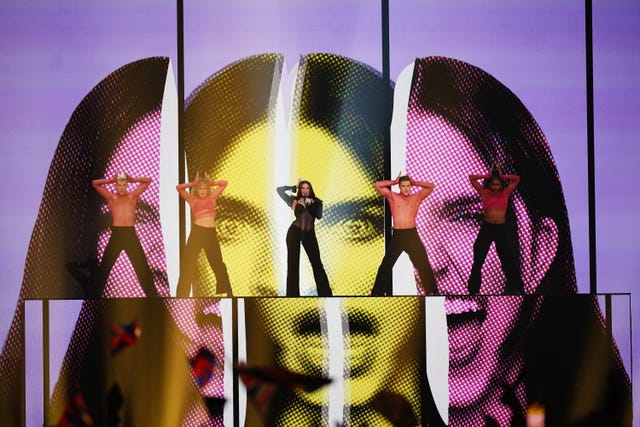 Bidding for the auction will begin at 10am on May 30, with 20% of the proceeds being split between ACC Liverpool Foundation and BBC Media Action.
The remainder of the money made will be given to BBC Studios, "whose profits are returned to the BBC to help fund programmes and services", the corporation said.
Sally Mills, head of sustainability at BBC Studios, said: "Sustainability is at the heart of everything we do at BBC Studios, both on and offscreen.
"We have a responsibility to operate with as minimal an impact on the environment as possible, and are always looking for innovative ways in which to further engage audiences with our content, and extend the life of our sets and costumes.
"What better way to do this than to give fans the opportunity to own a piece of Eurovision history?"
This year, Eurovision took place in Liverpool after the UK was chosen to host the competition on behalf of war-torn Ukraine – which won the last contest.
Alesha Dixon, Hannah Waddingham, Julia Sanina and Graham Norton hosted the grand final on May 13, which saw Sweden's Loreen storm to victory, making history as the first woman and second person to win the song competition twice after her win in 2012.