Actor Alec Baldwin has revealed he wanted out of the public spotlight after he accidentally shot dead cinematographer Halyna Hutchins with a prop gun in 2021.
In an interview with The Times, Baldwin said he had called his wife after the incident on the filmset of the movie Rust and told her: "I don't want to do this for a living any more. I don't.
"I don't want to be a public person."
The 65-year-old actor said he still struggles with the fatal shooting, and despite a life-time of accomplishments, knows it will be what he is remembered by.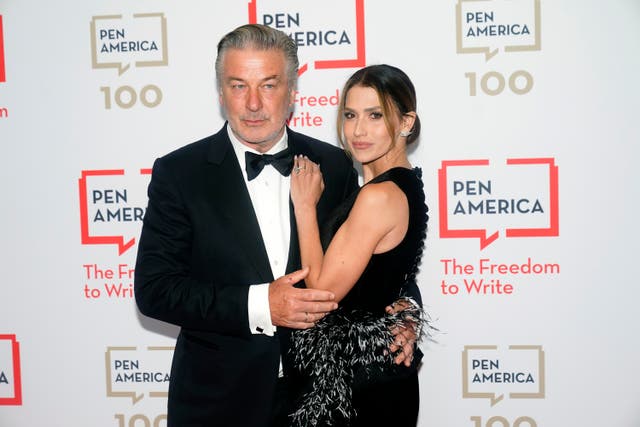 Baldwin credited his wife Hilaria Baldwin with helping him survive the past 18 months as he faced criminal charges, telling the Times how she "took control of his life".
Charges of involuntary manslaughter against Baldwin over Ms Hutchins' death were formally dismissed by New Mexico prosecutors in April.
Prosecutors said they were unable to proceed with the case, but the decision to dismiss the charges did not "absolve Mr Baldwin of criminal culpability".
The Hollywood actor had faced two counts of involuntary manslaughter over the shooting on the New Mexico movie set in October 2021.
But the family of Ms Hutchins are continuing their civil lawsuit against Baldwin over her death.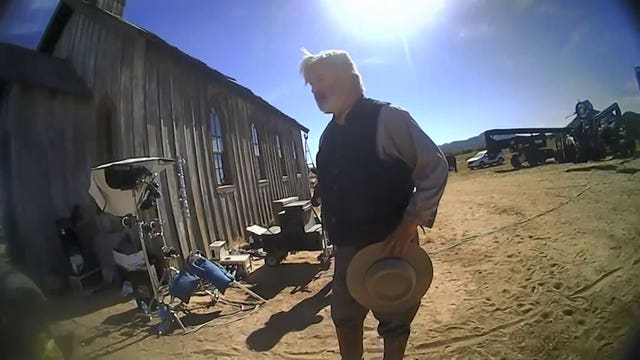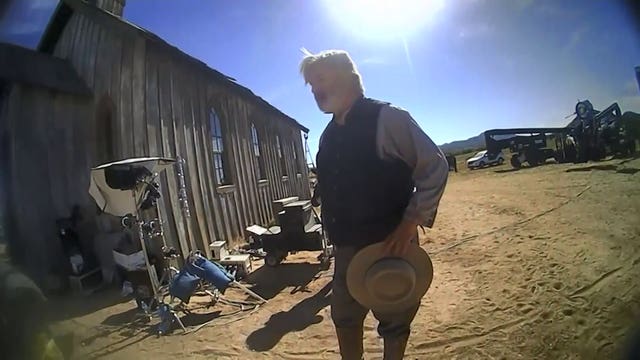 Legal representatives for the family said last month that Baldwin could not "escape from the fact that he had a major role in a tragedy".
Baldwin hopes to finish the filming of Rust this month.
He has also booked another film joining the cast of Kent State, a dramatisation of the 1970 killing of four students by the National Guard protesting the Vietnam War on the Ohio college campus.
Baldwin is to play Robert I White, Kent State's then president, in the film written and directed by Karen Slade.