Dick and Angel Strawbridge have confirmed they have "parted ways" with Channel 4 after seven years of the hugely popular television series Escape To The Chateau.
The couple found fame documenting their challenging journey renovating and transforming the dilapidated 19th century Chateau de la Motte Husson in France into a family home and wedding venue, where they live with their children, Arthur and Dorothy.
In 2015, they traded their two-bedroom flat in Essex to move to France, paying £280,000 for the 45-room property and endless grounds, before turning it into a hugely successful enterprise.
Confirming they will not be starring in any more series of Escape To The Chateau, the couple shared a collage of pictures from their time on the programme, thanking fans for "inviting us into your living room".
The statement on Instagram continued: "It was a Strawbridge Family decision early last year to conclude Escape To The Chateau, but we have loved every moment and, despite the many challenges, we refused to give up on our dream, and in doing so have filled the chateau with love and laughter, and, most importantly, have created the most wonderful home for our family."
The couple also referred to reports that their exit from Channel 4 was amid claims of clashes on set between the pair and production staff.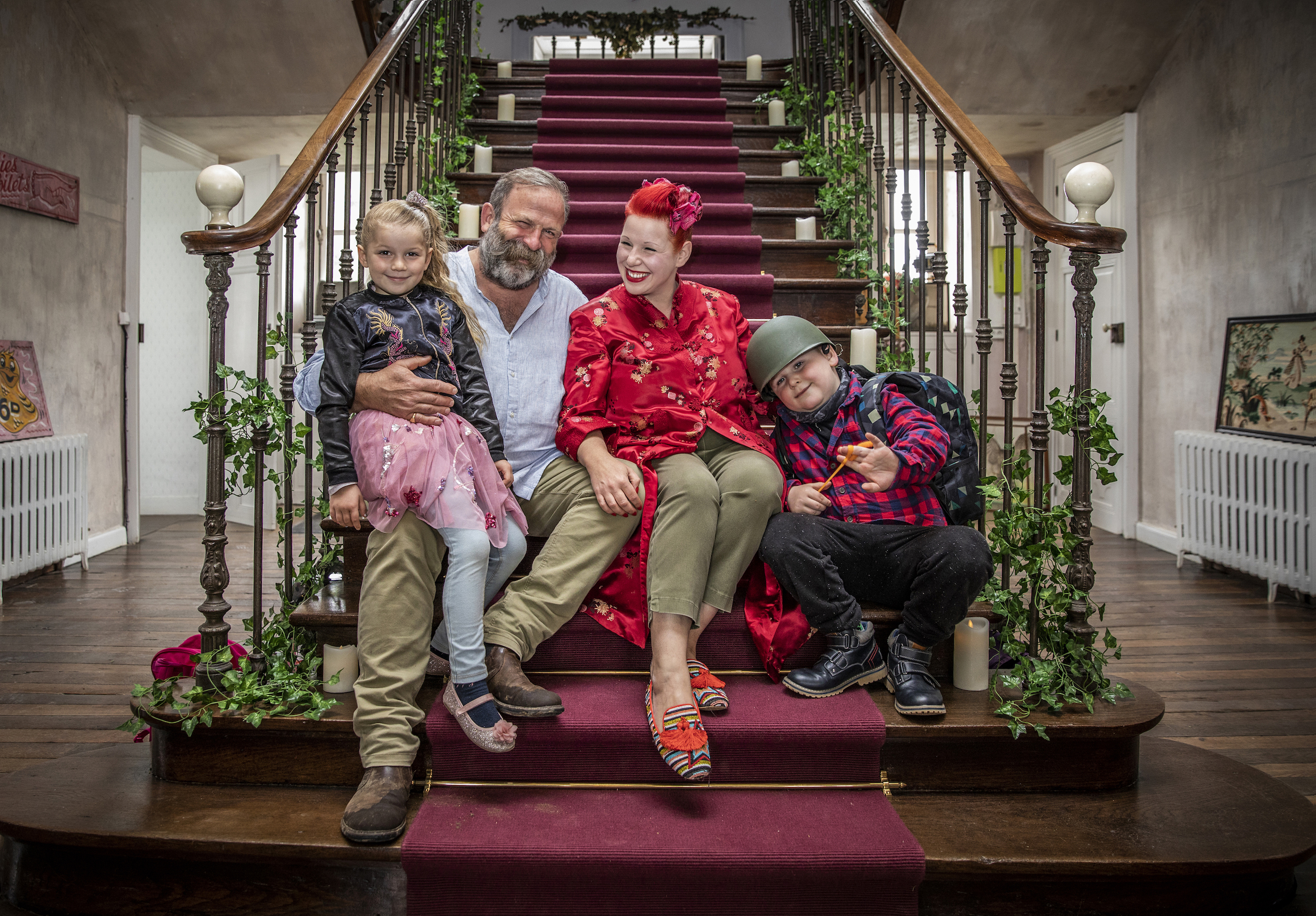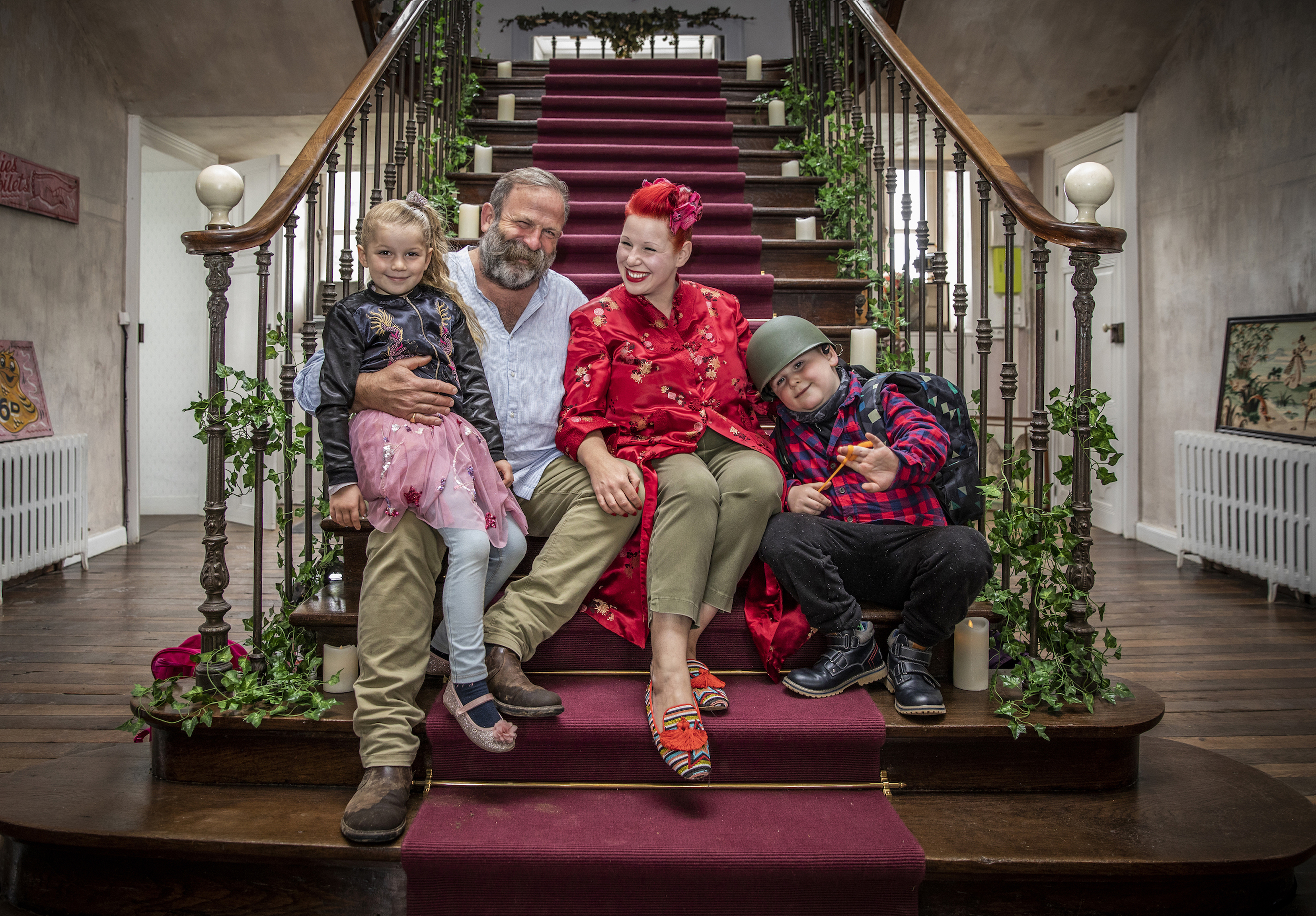 "We know there are lots of stories in the press right now. It's not worth us even trying to comment or give context, because anything can be made into a good headline," a statement said.
It continued: "There are two sides to every story and from the incredible support we have received, most of you know that.
"We are proud of who we are, and we feel we must do what we believe to be correct, that is in fact what kept Escape To The Chateau unique, and whilst we have indeed parted ways with Channel 4, we are hugely grateful to them and their teams for their support and creativity over the years.
"The future truly could not look more exciting and we thank you for your continued love and support."
Channel 4 has been contacted for comment.