Beyonce is set to dazzle fans in London from Monday as she brings her electrifying Renaissance world tour to the capital.
The pop superstar is scheduled to perform for five nights at London's Tottenham Hotspur Stadium from May 29 to June 4.
She first kicked off the UK dates of her tour in Cardiff last Wednesday before moving to Edinburgh and Sunderland, with fans hailing the shows as a "mind-blowing, memorable moment".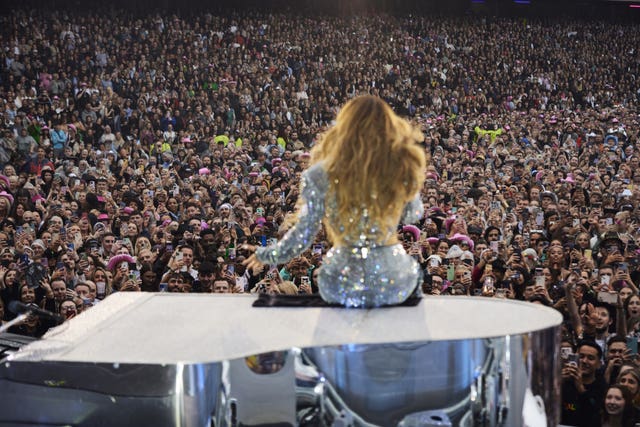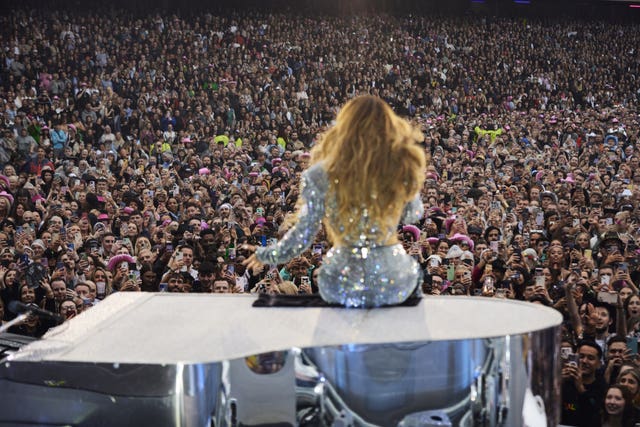 In her previous shows, the Grammy-winning singer performed hit tracks from her dance music-focused seventh studio album Renaissance including Alien Superstar and Cuff It.
The singer also revisited her back catalogue as she delivered powerful renditions of classic songs such as Crazy In Love, Run The World (Girls), Partition and Love On Top.
She paired her tightly co-ordinated routines with all the theatrics you would expect from the pop star including steam machines, laser lights, pyrotechnics and video projections.
The singer also worked her way through an array of extravagant outfit changes with many of them featuring a metallic silver tone which glistened under the spotlights.
During her Paris show on Friday, Beyonce delivered a heartfelt tribute to Tina Turner saying she "wouldn't be on this stage" if it was not for the late singer.
The pop superstar paused her performance at the Stade De France to remember the American-Swiss star who died aged 83 at her home in Switzerland on Wednesday after a long illness.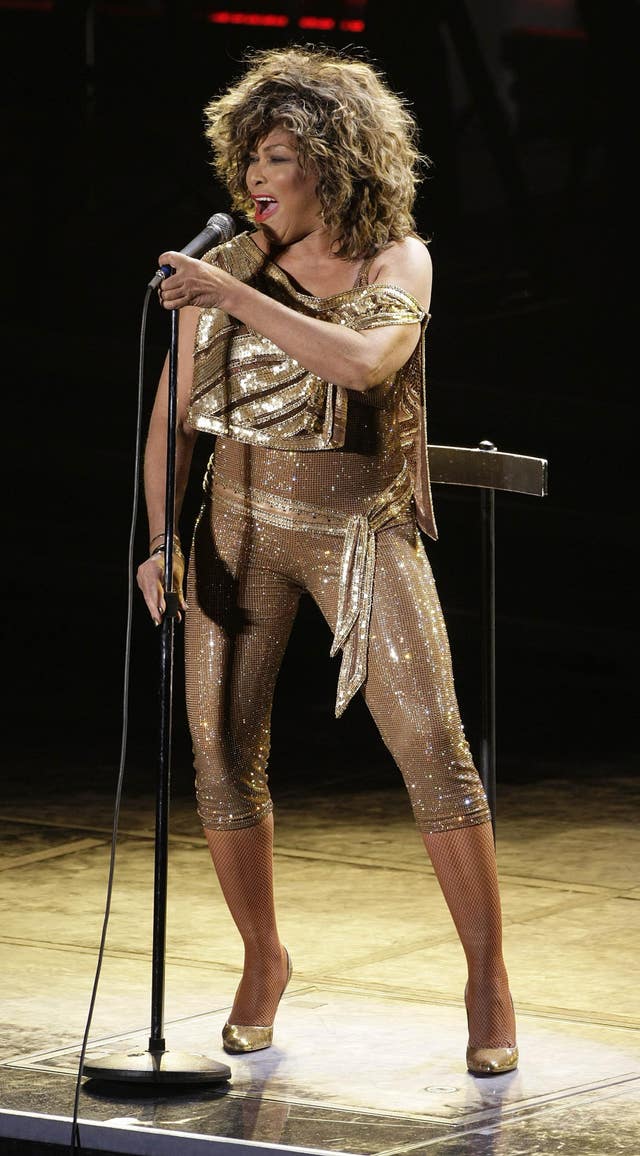 Turner, one of rock's most famous voices, duetted with Beyonce in 2008 at the Grammys where they performed a rendition of her hit song Proud Mary which featured both powerful singers, in sparkly outfits, mirroring each other's choreography.
"I just want to take a second and honour Tina Turner," Beyonce can be heard saying to the crowd in videos shared on social media.
"If you're a fan of mine, you're a fan of Tina Turner because I wouldn't be on this stage without Tina Turner, so I want you guys to just scream, so she can feel your love.
"I feel so blessed that I was allowed to witness her brilliance."
The Renaissance world tour is Beyonce's first in seven years and she kicked it off in Stockholm with an explosive show that included animations as well as robotic devices and silver moon rovers.
US business magazine Forbes previously estimated the tour could earn Beyonce more than £1.6 billion.