The final episode of Succession has been described by critics as a "perfect, terrible goodbye" and a "satisfyingly devastating closing act".
Reviewers gave the last instalment, which ran for 88-minutes on HBO on Sunday evening, between four and five stars.
The episode sees the Roy siblings continue to backstab each other to control their father's media company as viewers finish watching the "despicable, broken, compelling" characters.
The satirical dark comedy-drama, created by Peep Show's Jesse Armstrong, has grappled – across four series in five years – with who will take over from foul-mouthed patriarch Logan Roy (Brian Cox), and received applauds from critics along with a host of Golden Globe, Emmy and Bafta wins.
In this final season, Logan Roy is killed off and tech mogul and antagonist Lukas Matsson (True Blood's Alexander Skarsgard) ends up in pole position to decide the company's future.
The episodes also see the Roy children, Kendall (played by Jeremy Strong), Shiv (Sarah Snook) and Roman (Kieran Culkin) continue to re-do their family betrayal while fighting for victory.
The end "wasn't a mind-blowing finale brimming with bombshells, it was a satisfyingly devastating closing act", The Telegraph writes.
Giving it four stars, the paper said Shiv's husband Tom Wambsgans (Matthew Macfadyen) "calmly and cooly extracted the worst possible revenge".
Tom became head of the company, appointed by Matsson after he decides Shiv – who he used to take down Roman and Kendall – "essentially was too much her own woman" to play his lackey, the paper writes.
The Times said the "family death march" deserved five stars while The Guardian said the "perfect, terrible goodbye" was Succession at its "finest".
The Guardian also said there were echoes of William Shakespeare's plays King Lear and Macbeth as "everything that has ever been depicted, hinted at, joked about, every broken alliance, moment of vulnerability, coverup over the past 40 hours we have spent with these despicable, broken, compelling people is here".
It added: "The essence of them all is distilled, every loose end tied up, a credible future posited (or, in one case, stuck very firmly on) in the final scenes for each."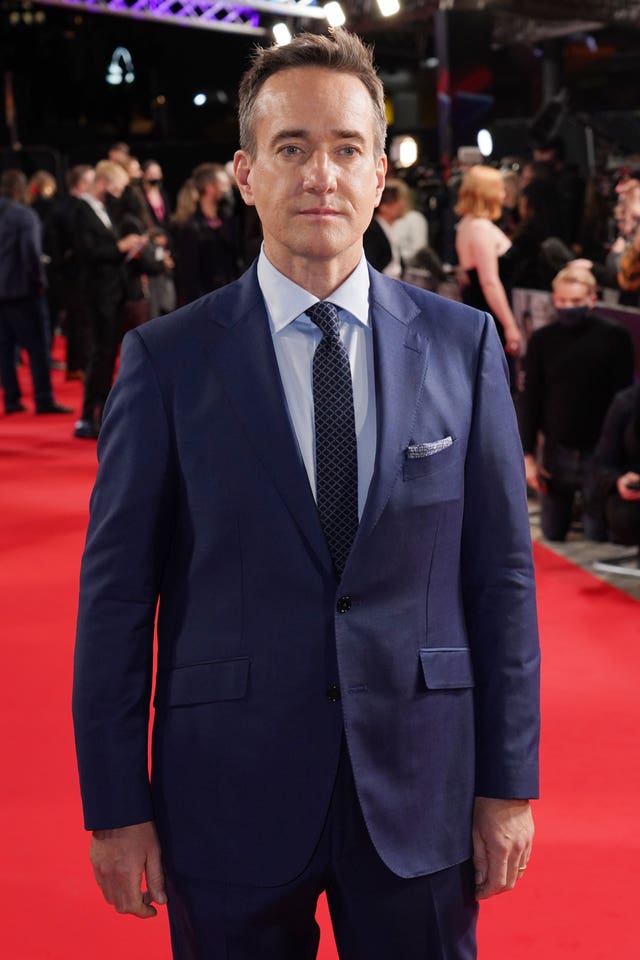 The Financial Times said the final message was "for better and for worse, America is perpetually fed by newcomers" and the heirs of business success stories like the Roy children "will never have the same vigour and animal determination as the founders", which American outlets echoed.
CNN said in its review that if the show "demonstrated anything" it is that the "Roy name only went so far, and the children could never fully escape their father's oversized shadow".
NPR said "these people would inevitably destroy themselves in the battle, which they did".
The broadcaster also said that, in "exactly the right finale for this show", the show demonstrates that protagonist Kendall's "ultimate failure" at long being denied the top job by his father seemed "inevitable" at the end.