Stars of This Morning have rallied to defend the show as it went on air amid claims of "toxicity".
Dermot O'Leary and Alison Hammond continued to fill in as hosts on Monday after the bombshell exit of Phillip Schofield last weekend.
Schofield, 61, resigned from the broadcaster ITV on Friday and was dropped by his talent agency YMU after admitting to an "unwise, but not illegal" affair with a young male colleague on This Morning.
Meanwhile, the show's former resident doctor Dr Ranj Singh blasted the programme's "toxic" culture, saying he raised concerns about "bullying and discrimination" two years ago when he worked there and afterwards felt like he was "managed out" for whistleblowing.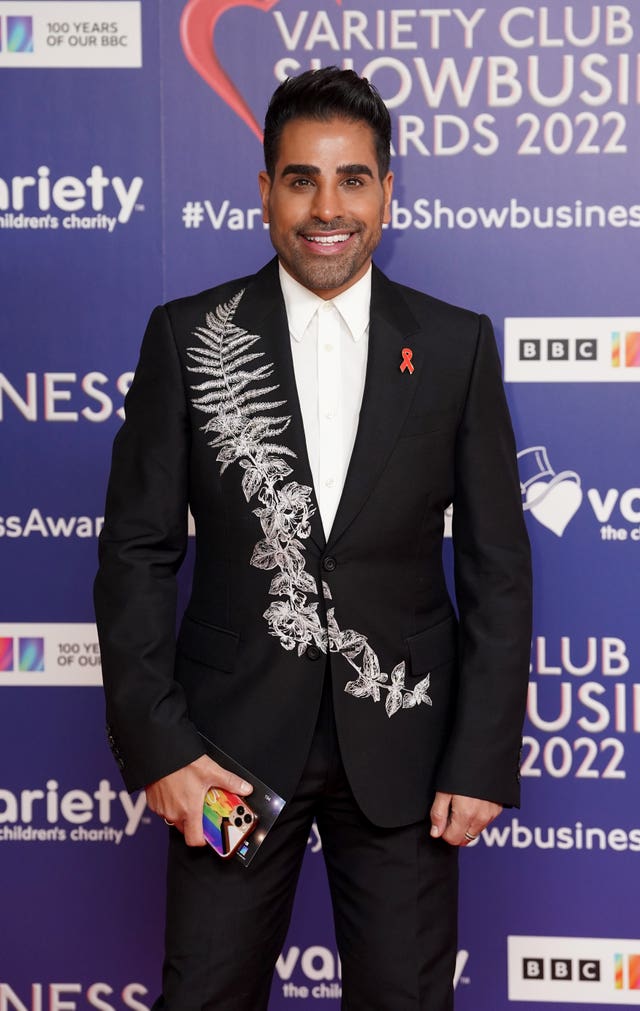 O'Leary appeared to reference the allegations of toxicity behind the scenes of the show, saying: "We all know we happen to be in the news at the moment and of course we appreciate that, but just from both of us, the whole team here, the crew, the guys downstairs, we love making this show for all of you."
Co-host Hammond added: "We really do and that's exactly what we are going to do, we are going to continue to do that."
Gyles Brandreth, who was in the studio to review the news stories of the day, said: "We are very happy to be here, can I say that as well?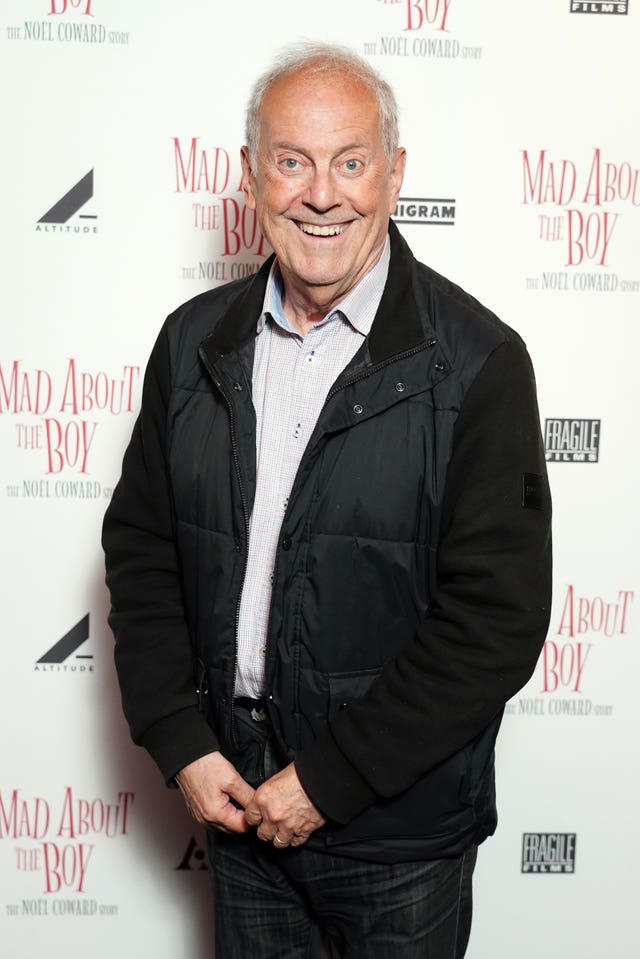 "This is a happy place to work, I enjoy coming in here and have done since I began coming in.  We are happy people in a happy place."
Schofield has leapt to the defence of the programme, saying it is "the same handful of people with a grudge against me or the show who seem to have the loudest voice."
He added: "This Morning is the best show to work on, with the best people.
"In all the years I worked there there was no toxicity."
ITV has said it carried out an external review after Dr Ranj made a complaint, adding: "This external review found no evidence of bullying or discrimination."